Le Chalet de la Rivière is a holiday cottage in the Vallée du Cousin, by the historical center of Avallon in Burgundy.
In the midst of the Morvan Regional and Natural Park, this beautiful guesthouse awaits you all year long in a exquisite and green surrounding.
Located on a small private island full of trees, the holiday cottage Le Chalet de la Rivière is the ideal spot for a nice and relaxing vacation.
The bay window offers an unique view on the river. From the holiday cottage you can gaze out onto the magical show of the waters.
The vacation house offers you complete privacy. No doubt that your stay in our beautiful natural park will recharge your batteries.
The charm of the Morvan region, its natural park, Great Lakes, medieval villages, cathedrals and chateaux await you.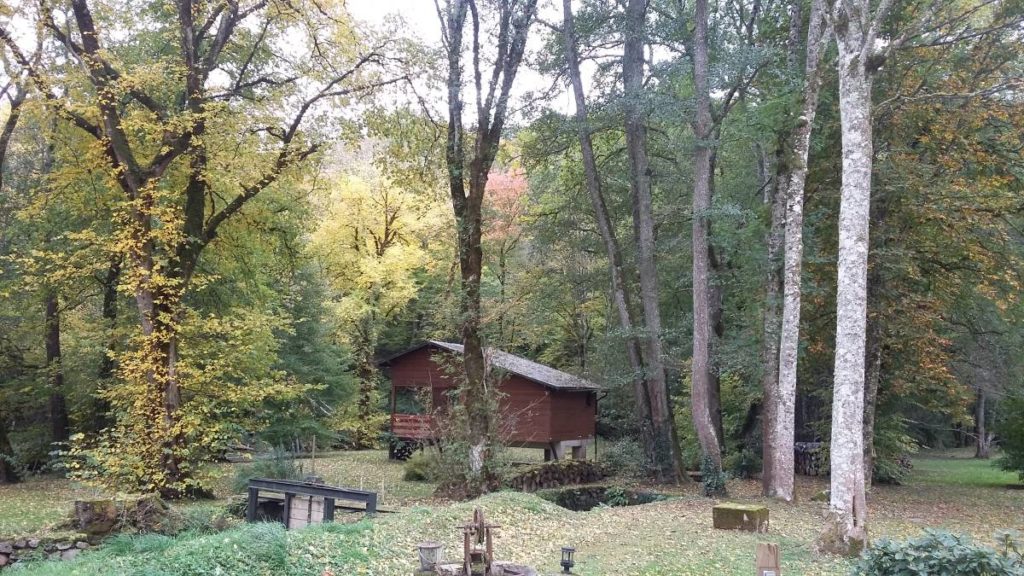 More about the vacation house