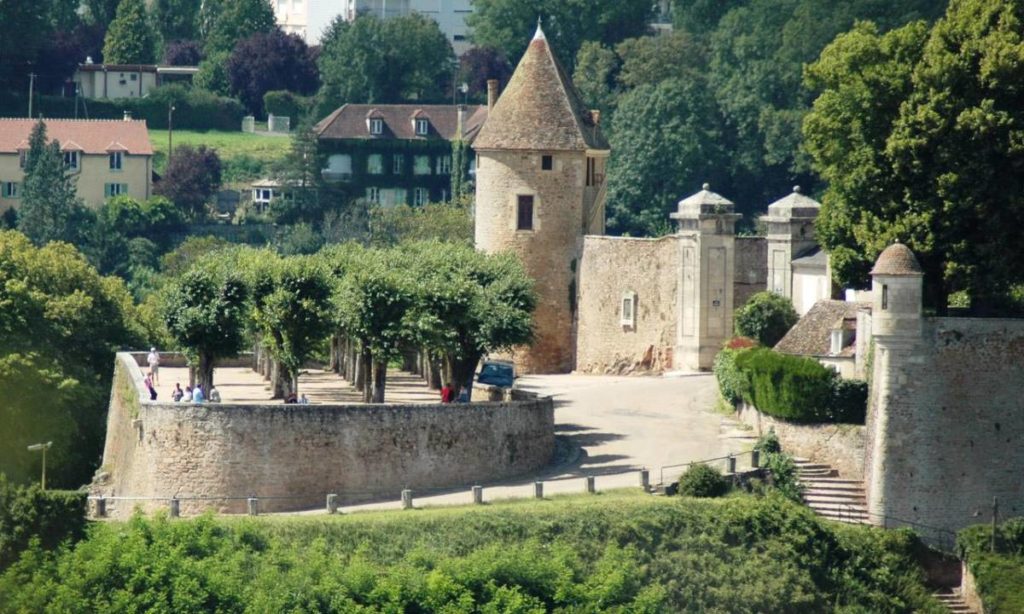 Discover Avallon :
At the door of the Morvan, on the banks of the river le Cousin : Avallon.
This charming medieval village is renowned for its historical heart, its battlements walls, its towers as well as the terraced gardens and watermills.
The holiday cottage Le Chalet de la Rivière is located in the Morvan Regional and Natural Park, at the foot of Avallon, less than 3 km from the city center.
Visit Avallon and :
walk through the Terraced Gardens of the town
wander around the battlements
admire the Clock Tower
visit the old Church Saint-Lazare
discover the local exhibitions and the museums of Avallon
meet our antique and second-hand dealers
taste the food specialites of Burgundy such as the cheese choux pastry
listen to music in the local festival and concerts
savour a home made dish in the welcoming restaurants of the town (Dame Jeanne, L'Horloge, Tibetan Norbu, Cuisine Angéline…)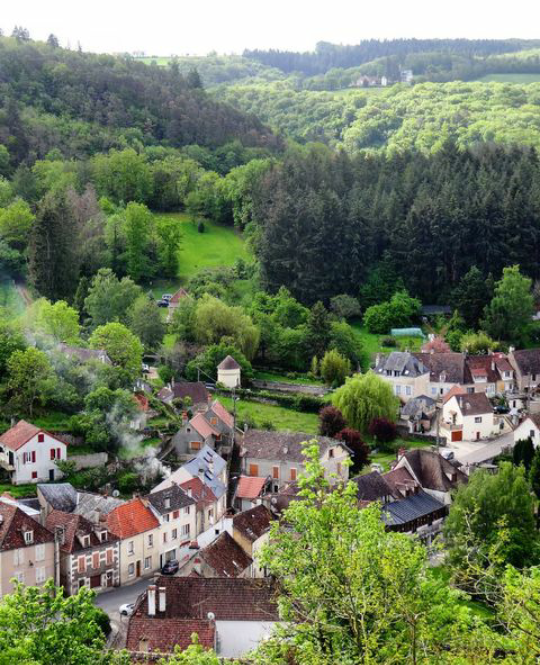 In the Morvan Regional and Natural Park you can also discover :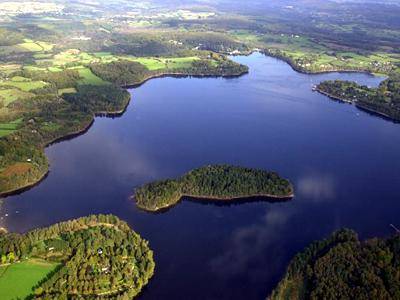 More links to prepare your vacation in Burgundy :