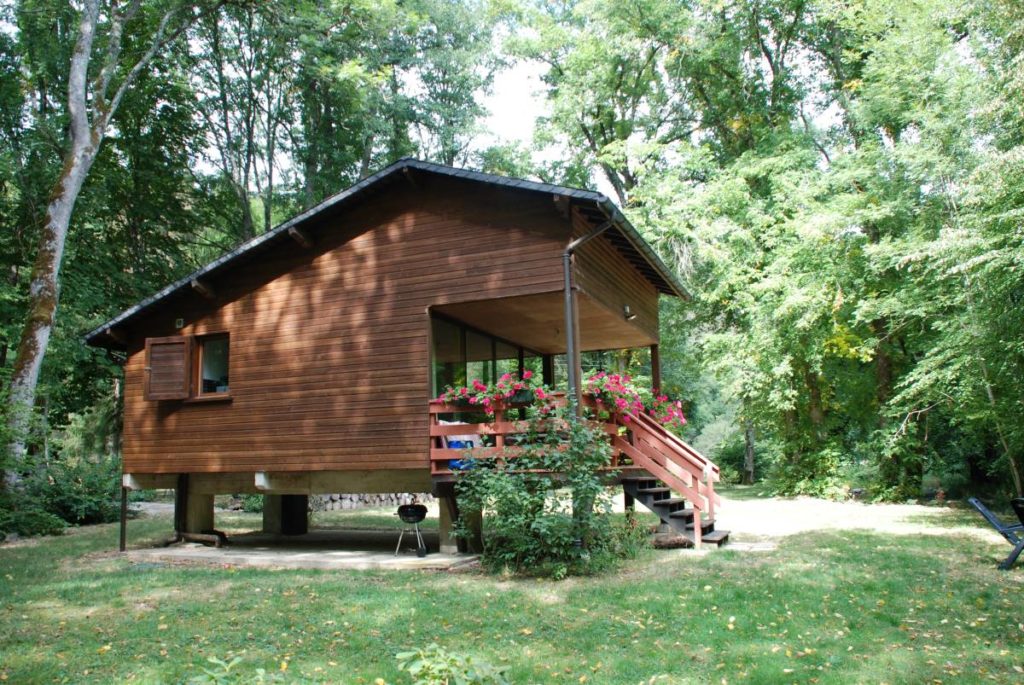 For further information about the cottage Le Chalet de la Rivière or to book your stay, contact us !
To book your stay :
+33 7 60 45 60 27
29, route de Méluzien 89200 Avallon
Instagram @giteavallon
Check the prices
Map :
Access : 
Access by car :
the holiday cottage is 215 km from Paris and 250 km from Lyon
by the hightway A6, exit number 22 « Avallon ». The Chalet is 7 km away from the highway exit.
the guesthouse is just beneath the city center of Avallon, on the road towards the village "Méluzien"
Access by train from Paris :
from Paris Gare de Bercy train sation direct trains to Avallon. Avallon's train station is 5 minutes by taxi from the cottage.
from Paris Gare de Lyon train station, direct fast trains to Montbard. Montbard is about forty minutes taxi drive away from the cottage. 
To prepare you stay, visit our page discover Avallon and the Morvan.